MUSIC
New Album - Fade to Sunrise
Or you can listen on Youtube:

My new CD is called Fade to Sunrise. I am very happy with the way this one turned out. I had some tremendous help with this one: Mike Duffey, a very talented recording engineer & producer who also made some great suggestions for the tunes, Wes Boatman created extraordinary keyboard parts on many of the songs. He also happens to be a multiple daytime Emmy award winner. Barry Feist added sax on a couple of the tunes. I have worked with Barry for a long time. Mark Tipton added percussion on the tune Let the Story Tell. And Jeff Reynolds, someone I have worked with musically for a long time, added keyboards on a couple of the tunes. Jeff & Barry both played parts on my prior CD, The Moon Followed Me Home.
Needless to say, I am very grateful for all of their help in creating this new CD with me.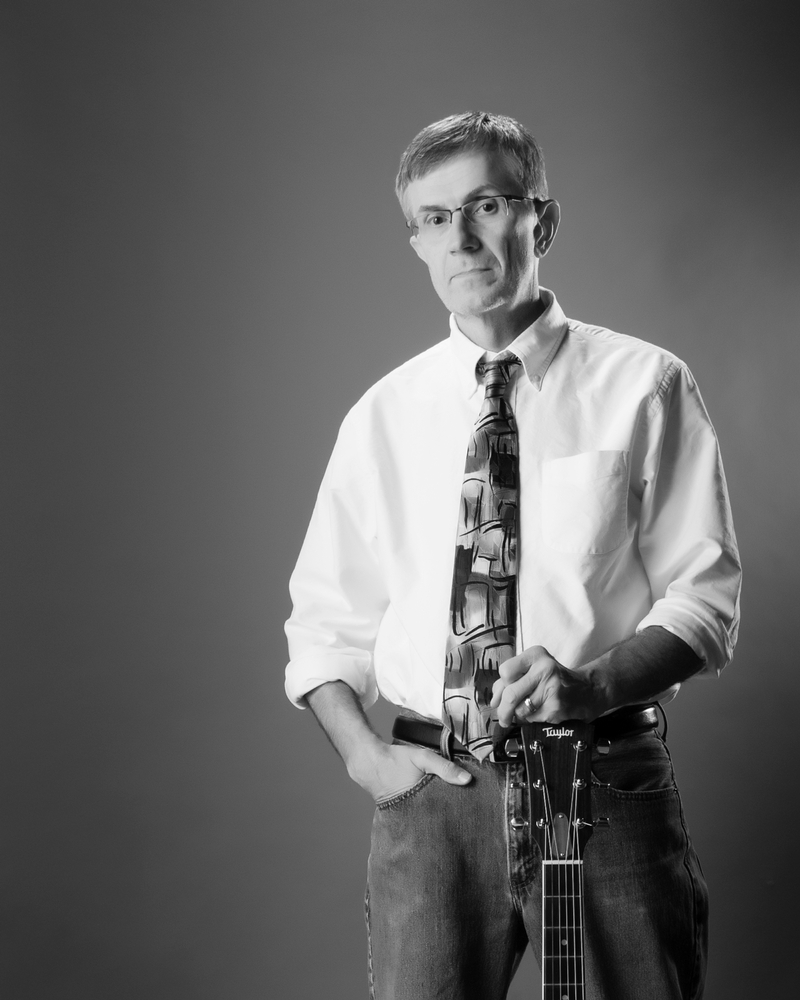 The Moon Followed Me Home
You can find my first album, The Moon Followed Me Home below on Spotify:
Or you can listen on Youtube: