ABOUT
I got my first guitar (electric) in 1966, two years after seeing the Beatles on the Ed Sullivan show. It took me that long to talk my mom into buying me a guitar. Once I got the guitar I took lessons for about six months, otherwise I was self-taught. I started playing in bands in 1967. By 1970, I had "worked" my up from high school dances & parties to playing in bar bands, which I did until 1995.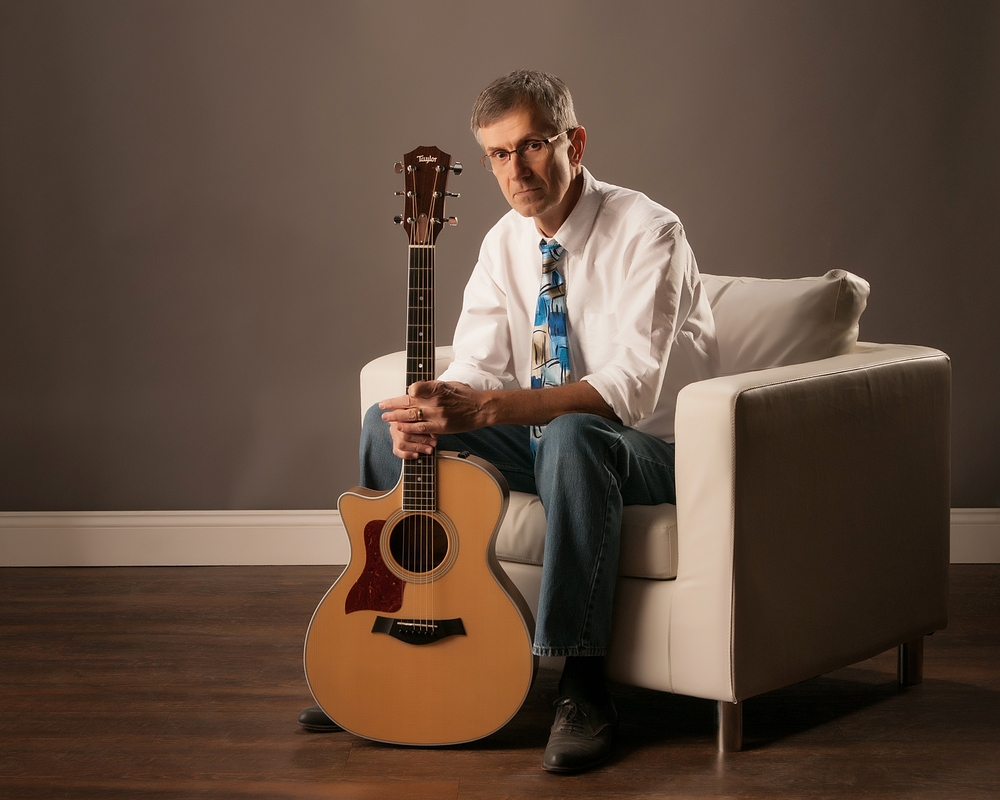 In 1995 I began listening to New Age/Ambient music, mainly those with acoustic guitars as the lead instrument. I was inspired by this music. I had always enjoyed music built around acoustic guitars from artists such as Crosby, Stills & Nash, Dan Fogelberg, Joni Mitchell etc. Not long after that, I began writing my own tunes. It took some time but eventually I had written enough "good ones" to make my first CD, called The Moon Followed Me Home. That was completed in 2016.
In the spring of 2019 I began work on my latest CD, Fade to Sunrise. I had a good writing spurt in late 2018 into 2019 and was anxious to begin recording these tunes. I turned to a former bandmate of mine, Mike Duffey, who has been a very successful music recorder, engineer, & producer to record & produce my new CD. I enlisted help from other bandmates I had worked with to help out on the CD. They all did an excellent job in the parts they each added to the tunes.
I have no plans for touring. I am waiting to see the response I get on this new CD.